The pandemic has caused almost all of us to consider some unconventional lifestyle changes we never would have otherwise thought about. Home-schooling our kids, meeting with our teams via video, and taking out meals from our favorite high-end restaurants are just a few changes that are now becoming "the new normal." If you've talked with a Madison real estate agent lately, they may have suggested another unconventional idea: selling your home through an agent's connections rather than marketing it to the general public. Here's what that means and why it could be a good idea for you to sell your home for the best possible price.
What Does it Mean to Sell a Home Through an Agent's Connections?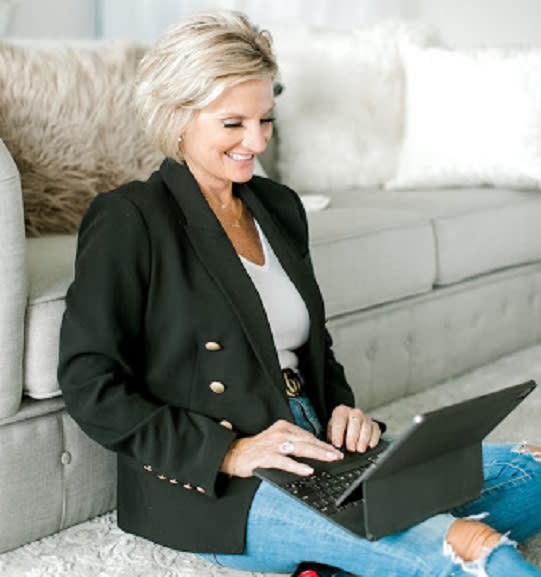 In the past, almost all houses for sale in Madison were listed on the MLS (multiple listing service). This a web platform that is cooperative, meaning all agents and their clients have access to it. Not only does the MLS list homes for sale, but it also lists information about properties and statistics, including how many days they've been on the market, listing agent, and property taxes. These listings can also be marketed to the general public on sites such as Trulia and Zillow.

When you sell your home through an agent's connections, it does not get listed on the MLS or marketed to the public. This allows you (or your Madison real estate agent) to market to specific target groups instead of opening it up to thousands of people who are not in the market to purchase your home. Agents such as those in The LeGrand Group have thousands of connections throughout the Madison area and beyond. They know who is in the market for a home and what they are specifically looking for. They also have connections with other agents, mortgage companies, insurance brokers, and others in the industry, all of whom may know of interested buyers for your property. Though this means less exposure for your home to the general public, it means more targeted exposure to those who matter.
5 Benefits of Selling Your Home Through Agent Connections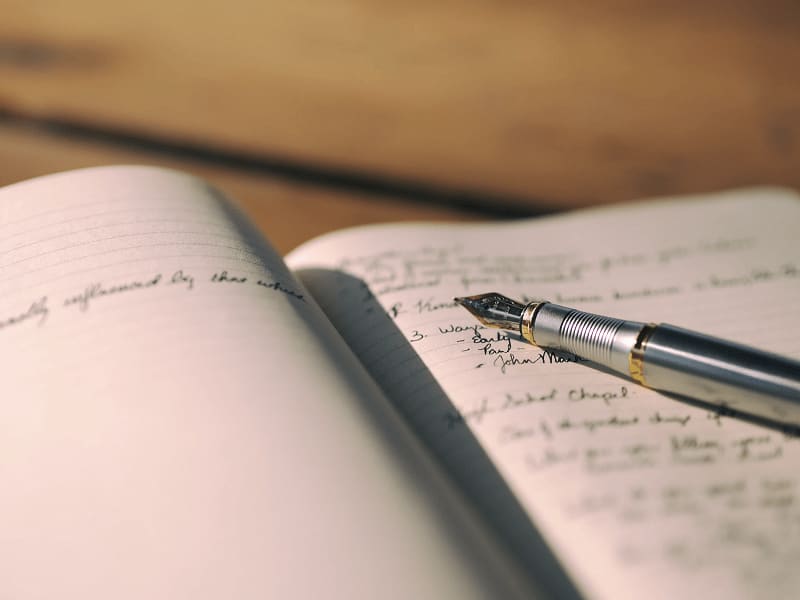 It may seem counterintuitive to reduce the exposure of your home by not listing it in a place where the general public and other real estate agents can view it. However, it makes sense to market through the contacts of a Madison real estate agent when you consider the benefits:
1. Potential buyers are pre-qualified.
When you market your home to the general public, you may have those who want to look at it or ask questions about it without really having the interest (or means) to make a purchase. When you market through agent connections, only those who are pre-qualified in both interest and financial means are contacted. This means you and your REALTOR waste less time and energy on those who aren't really looking to purchase houses for sale in Madison and can focus on those who are most likely to make an offer.
2. The pressure is off the seller.
When your agent handles all the marketing through their connections, the pressure is off you, the seller. You no longer have to market your own home on social media or worry about being prepared for open houses every weekend. Your agent curates potential buyers and arranges private showings of the home. All you have to do is wait for the offers to start rolling in!
3. A home showing schedule is easier to navigate.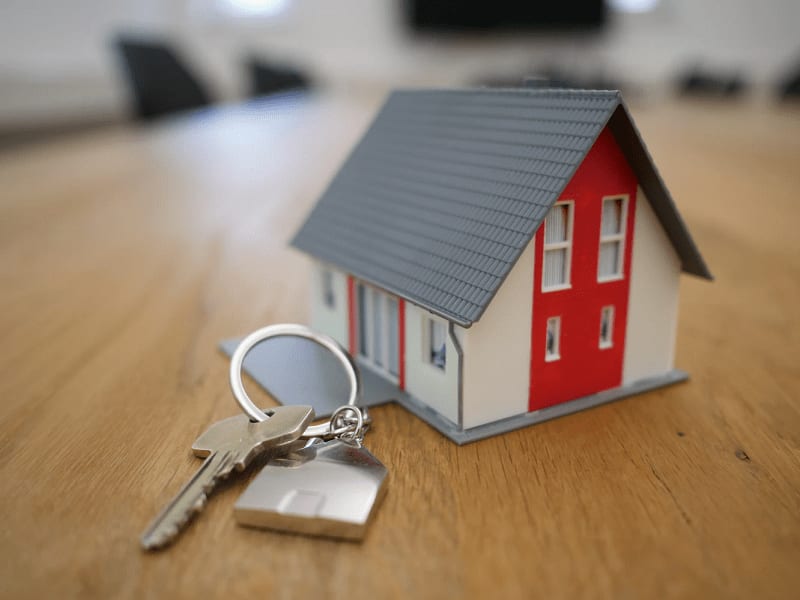 When you announce to the world that your home is for sale, you're likely to get a lot of interest—some of which you don't want. There are plenty of people out there who will request home showings out of curiosity or for other reasons that have nothing to do with them actually being interested in buying the home. When your agent markets through their connections, they'll show your home only to those who have a genuine interest. This means less hassle for you and your family as well as your REALTOR.
4. You can maintain control and confidentiality over your property.
Do you really want all your neighbors to know what you're selling your home for? And do you want the general population to be aware that it's open during certain times? Both of these will happen if you list your home to the general public through the MLS. It's more confidential for you and your family to market your home through a Madison real estate agent's connections.
5. Less hassle.
Added security, less hassle, and a curated group of buyers who are ready to make an offer are just a few of the benefits of selling your home through an agent's connections. Of course, for this plan of action to be successful, you need a REALTOR who has been in the industry for years and who has a wide circle of connections they can market to. The LeGrand Group is headed by Melissa LeGrand, a Madison real estate agent who has more than 20 years of experience helping sellers and buyers in the area. She has put in the time and effort to become an ingrained part of the Madison community and knows the market from the inside out. If you're ready to put your home up for sale, contact The LeGrand team to find out if selling it through agent connections is the right choice for you.