COVID-19 has had a profound effect on people around the world. In addition to job loss, lack of socialization, and the fear for what the future will hold, many have found themselves spending more time at home than they ever have in the past. For some, this has triggered a new desire to upgrade their home and make it a more pleasant environment for themselves and their families. For others, the ability to work from home has opened up new relocation opportunities, and they are eager to sell their current home and move to a new city. No matter what your Madison real estate goals, upgrading your home will help you enjoy your home during the quarantine and increase its value should the time come to sell. Here are some ideas on the best remodeling projects to consider during the pandemic.
Create an Inviting Home Office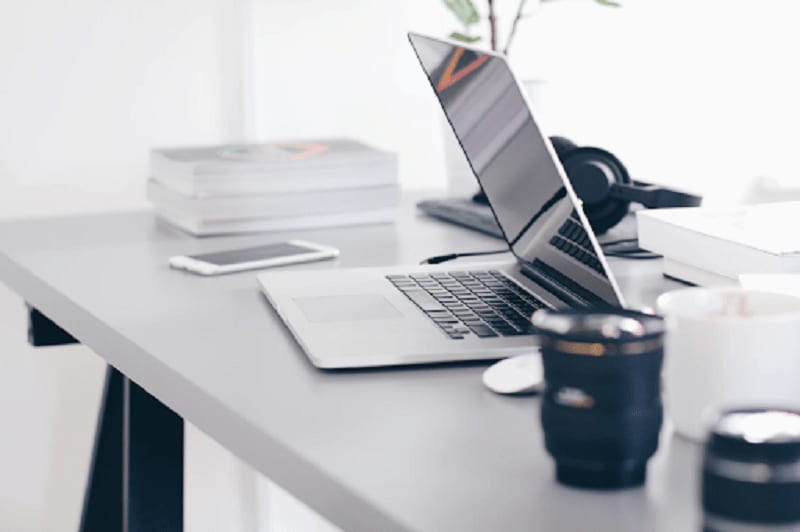 The homes for sale in Madison that are the most competitive are those with a dedicated home office. Even if you're not ready to sell, creating a functional and attractive home office will help you better enjoy working from home or performing home-school tasks. Here are some tips to help you achieve your goal:
Incorporate natural light. The last thing you want is an at-home corporate cubicle. Embrace the power of natural light (it improves your mood and makes you more productive!) by putting your desk near a window. If your office space doesn't have a source of natural light, it might be time to consider adding one.
Think storage. A messy office space destroys productivity and can impact the rest of the home and family. Make sure you incorporate shelving or cabinets that are attractive and can contain all your clutter.
Don't forget about comfort. Many have retreated into their home office space for a little alone time during the pandemic—especially if they have a partner also working from home and their kids are out of school. Have a refuge in your office where you can relax and recharge that includes soft lighting and a comfy chair or loveseat.
Improve Your Outdoor Living Space
Although outdoor spaces in Madison real estate may not get a lot of use in the winter, that doesn't mean you shouldn't put thought into them now so you can enjoy them once the season changes. There are plenty of projects you can accomplish over the winter, and that will increase your usable living space and increase your resale value. They include:
Building a fire pit. This is a great project because you can use it during the winter, and it gives you an extra place to relax outside the home.
Hanging some lights. Lights aren't just for Christmas anymore! You can increase the appeal of a pergola or deck by stringing outdoor lights that look great from the indoors and will make outdoor entertaining more fun this spring.
Redo the pathways. Loose or cracked pavement or paving stones are not only unattractive—but they can also be dangerous. Get a contractor in to remodel your pathways so your family and guests will be safe and to add some curb appeal.
Add in a Home Gym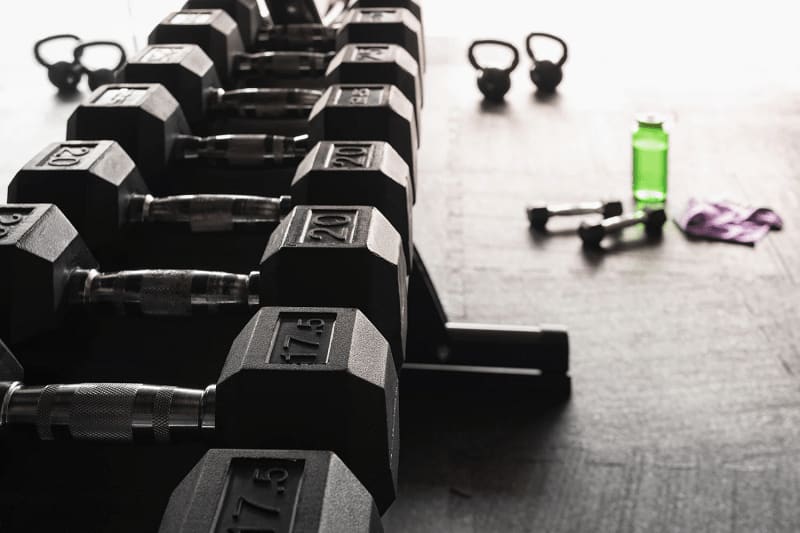 Not been able to get to the gym for a few months? Don't let your fitness slide just because you're confined to your home. Adding in a home gym is a benefit for the entire family and is also an attractive feature for potential home buyers. Choose a piece or two of cardio equipment and enhance it with free weights, a spot for yoga or pilates, and a big television where you can view workout videos or watch your favorite show while working up a sweat.
Spruce Up the Guest Room
Many homes for sale in Madison are highlighting a 'mother-in-law' suite or rooms that can be used for long-term guests. That's because more people during the pandemic are bringing elderly relatives to live with them so they won't be isolated in their own homes or in care facilities. If you've been using your guest room for storage or have it closed off because you haven't had a use for it, it might be time to invest some time and energy to spruce it up—especially if you're going to list your home. Simply designating a spare room as a guest room by putting in a bed, dresser set, and a few pieces of attractive décor can help potential buyers see themselves (and their in-laws) living in your home.
Make the Kitchen of Your Dreams a Reality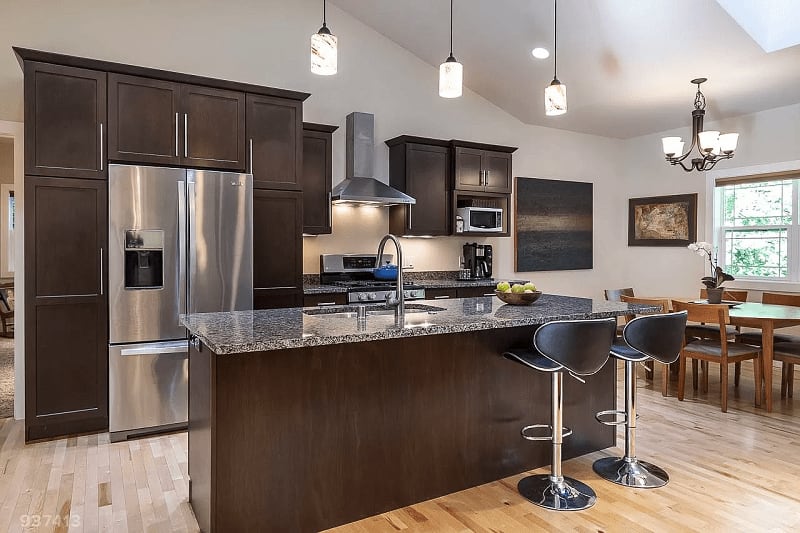 Most people during the pandemic are using their kitchens more than ever. Some are channeling their inner chefs as home cooking becomes the new normal, while others are simply gathering in the kitchen to eat take-out meals from their favorite restaurants. No matter which group you fall into, now is the time to create a space that is functional and enjoyable for your family. Simply upgrading countertops or swapping an outdated fridge for a new model can have a big impact. But if you really want to take your kitchen to the next level, consider a full remodel. For around $25,000, you can finally have the kitchen of your dreams (and make your home competitive in the Madison real estate market).
Finish the Basement
Basements aren't just for storage anymore—especially during a pandemic! Basements can double as movie theaters, home offices, guest suites, or just a place for members of the family to get a little space from each other. If you haven't finished your basement, now is the perfect time to consider the project. A finished basement not only dramatically improves your living space, but it also gives you a 70 to 75% return on investment when you're ready to sell.

Are you ready to add your house to the homes for sale in Madison? Before you do any upgrade projects, talk to an experienced real estate agent in the area, such as those in The LeGrand Group. Melissa LeGrand and her team of realtors will answer all your upgrade questions and help you get the best offer possible on your home.